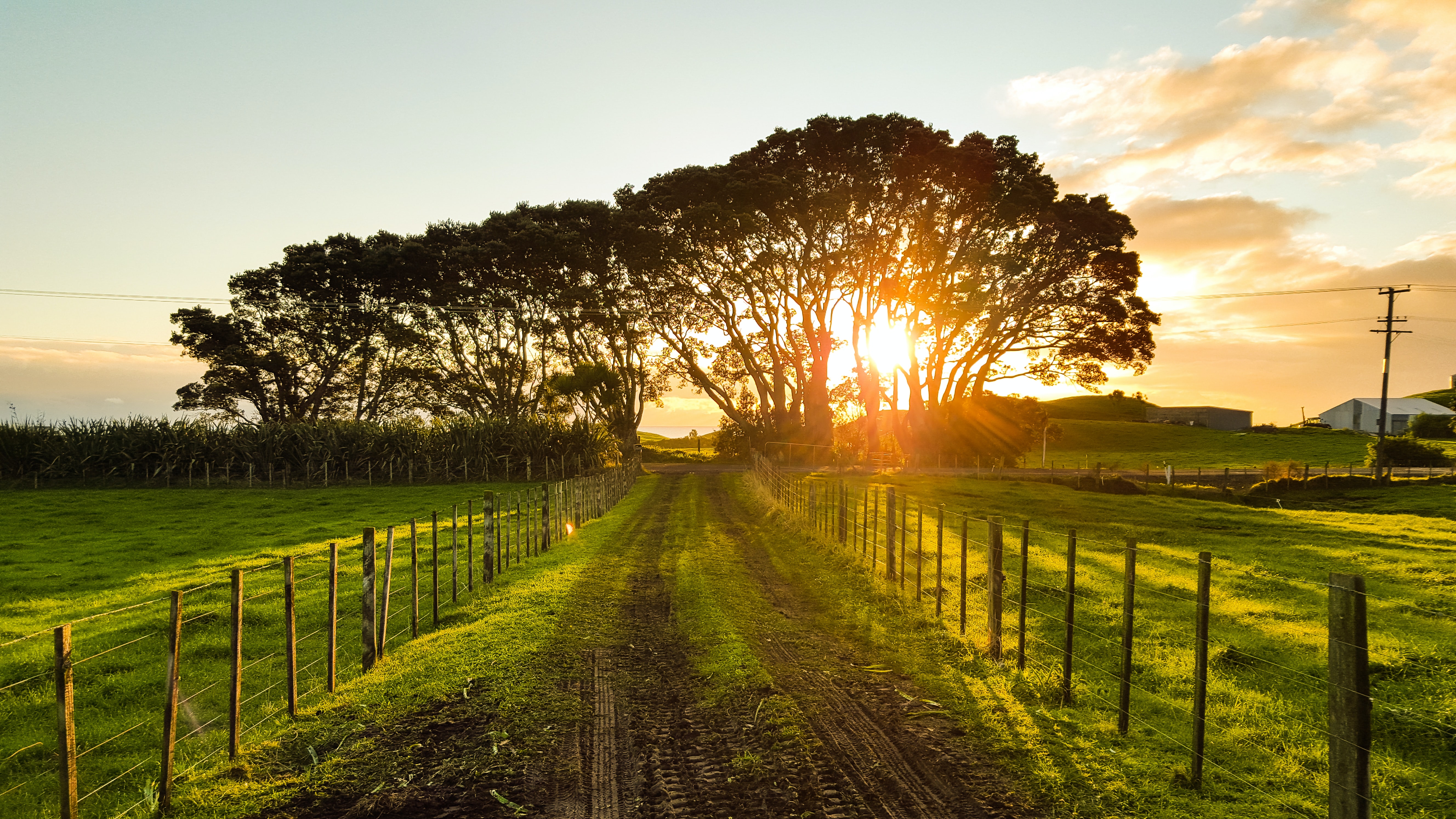 Looking to find the perfect piece of land for your next project, but not sure where to start? With the help of our experienced realtors, your search for the perfect plot can be a breeze.
Our team has years of experience helping clients find land for a variety of purposes.
Whether you are looking for raw land to develop, farmland for agriculture, or a recreational property for hunting and fishing, we have the expertise and resources to help you find the perfect piece of land.
We work closely with our clients to understand their goals and budget, and then use our extensive knowledge of local real estate markets to identify properties that meet their unique needs.
When you work with us, you can rest assured that you are getting the benefit of our expertise and resources. We have access to a wide range of listings, including exclusive properties that may not be available to the general public. We also have a deep understanding of zoning laws, land use regulations, and other factors that can impact your purchase, and can provide valuable insights into the potential of a property.
Tennessee Greenbelt Program
If finding acreage is your goal, do not miss the incentives of the Greenbelt Program. The Tennessee Greenbelt Program is a state-level initiative designed to protect and conserve farmland, forests, and open space throughout the state. The program encourages landowners to voluntarily preserve their land by providing them with tax incentives, such as property tax reductions and estate tax credits.
Under the Greenbelt Program, landowners must agree to keep their land in agricultural or forest use for a minimum of ten years. They can continue to use their land for traditional agricultural or forestry practices, such as farming, ranching, or timber harvesting, while also benefiting from the program's tax incentives.
Click here to find out more about the Tennessee Greenbelt Program on the Montgomery County Property Assessor website.
Our team is committed to providing exceptional customer service and support throughout the entire land-buying process. From identifying potential properties to negotiating the best possible deal, we will be with you every step of the way.
So if you are ready to start your search for the perfect plot of land, contact us today to learn more about our services and how we can help you achieve your goals.