Tips for Staging Your Home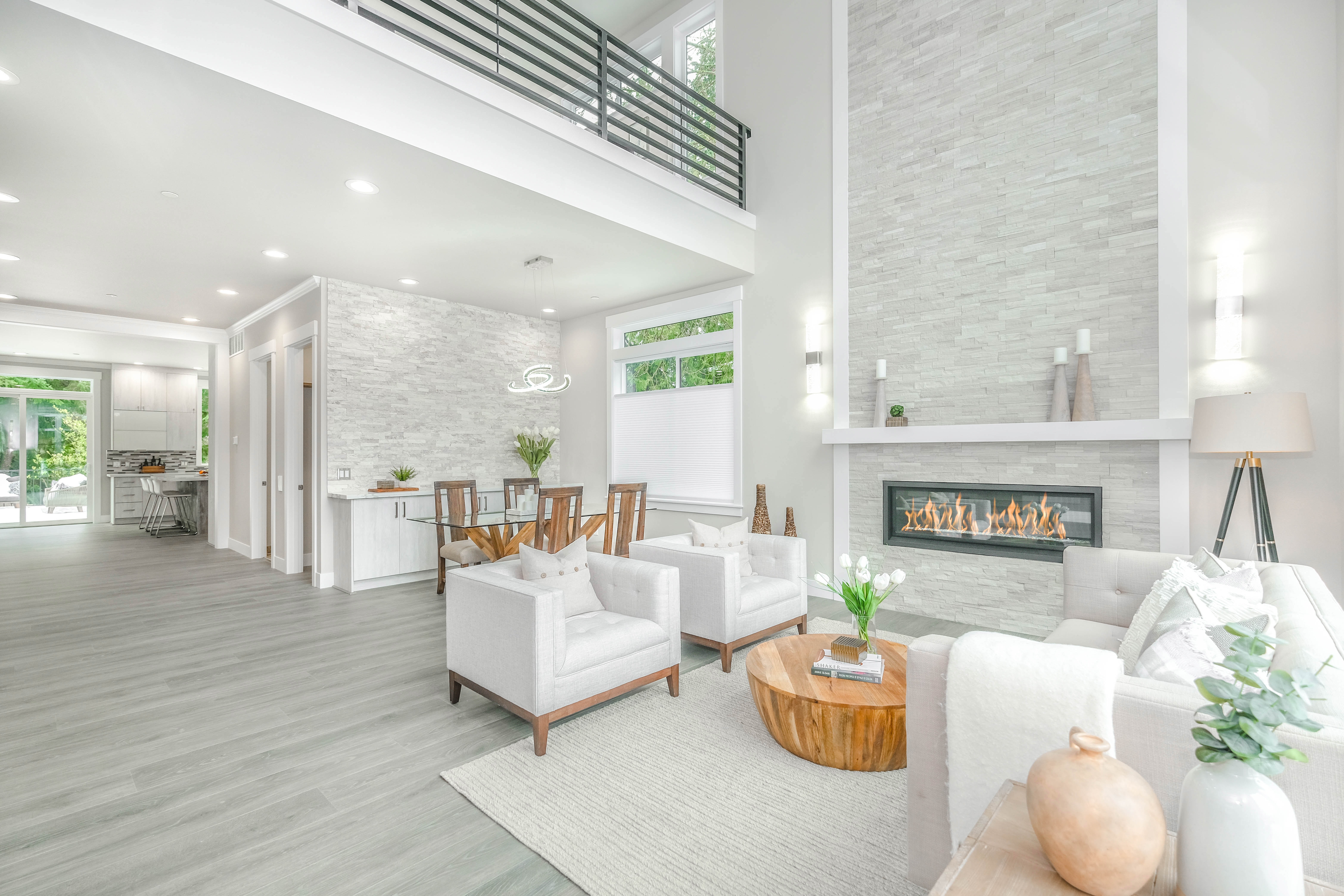 The main objective of staging is to prepare the home for sale in a way that appeals to the largest number of buyers, which will further increase the chances of selling quickly and at top dollar.
Therefore, staging is where you can minimize the flaws of your home, while simultaneously highlighting the best, selling features of your home to generate more interest, higher offers and a quicker sale. When done right, home staging creates a warm, inviting atmosphere where potential buyers can visualize themselves living in it. Having a well-staged home will draw in more buyers to online listings and showings, and, hopefully, will end in generous offers.
As a seller, you can stage your own home, have your Realtor® help you stage it, or hire a professional home stager. There's also virtual staging, where photos of a home are digitally enhanced to show off the possibilities of the space.
6 Common Staging Tips
Here are a few staging tips to get your home ready for the market.
Declutter and Depersonalize
The whole point of staging is to help buyers visualize the space as their own. The best way to achieve this is by creating a plain home, free of clutter and your personal photos. Start by putting away all personal belongings and getting rid of unwanted clutter.


Light Up Your Home
A nice lighted staged home will instantly make it more warm and welcoming. Make sure to open the windows and drapes for natural lighting if possible. Note to also increase the wattage of your lamps and fixtures, as well as add additional lighting sources to each room.


Go With Neutral Tones
Freshly painted spaces will instantly make your staged home look more new and worth more. When choosing paint colors, go for soft neutral colors so it adds warmth and life to your home.


Make All The Necessary Repairs

If your home has leaky faucets, missing floorboards, or broken cabinets; these are things that potential buyers deem as red flags. By making all the necessary repairs, it shows to buyers how much effort you've put into maintaining the property.
Stage Where It Counts
The living room, master bedroom, and kitchen are the rooms that have the biggest impact on influencing the buyers' decisions. These are the rooms you'd want to focus the most on when staging.


Give Your Home a Deep Cleaning
A dirty house is a turn-off for potential buyers, while a clean home suggests that you've taken good care of the place. Be sure to have your home professionally cleaned prior to staging to show all buyers that your home is nice and fresh.