Mortgage Tips for Homebuyers
For many, owning a home is part of the American dream. For most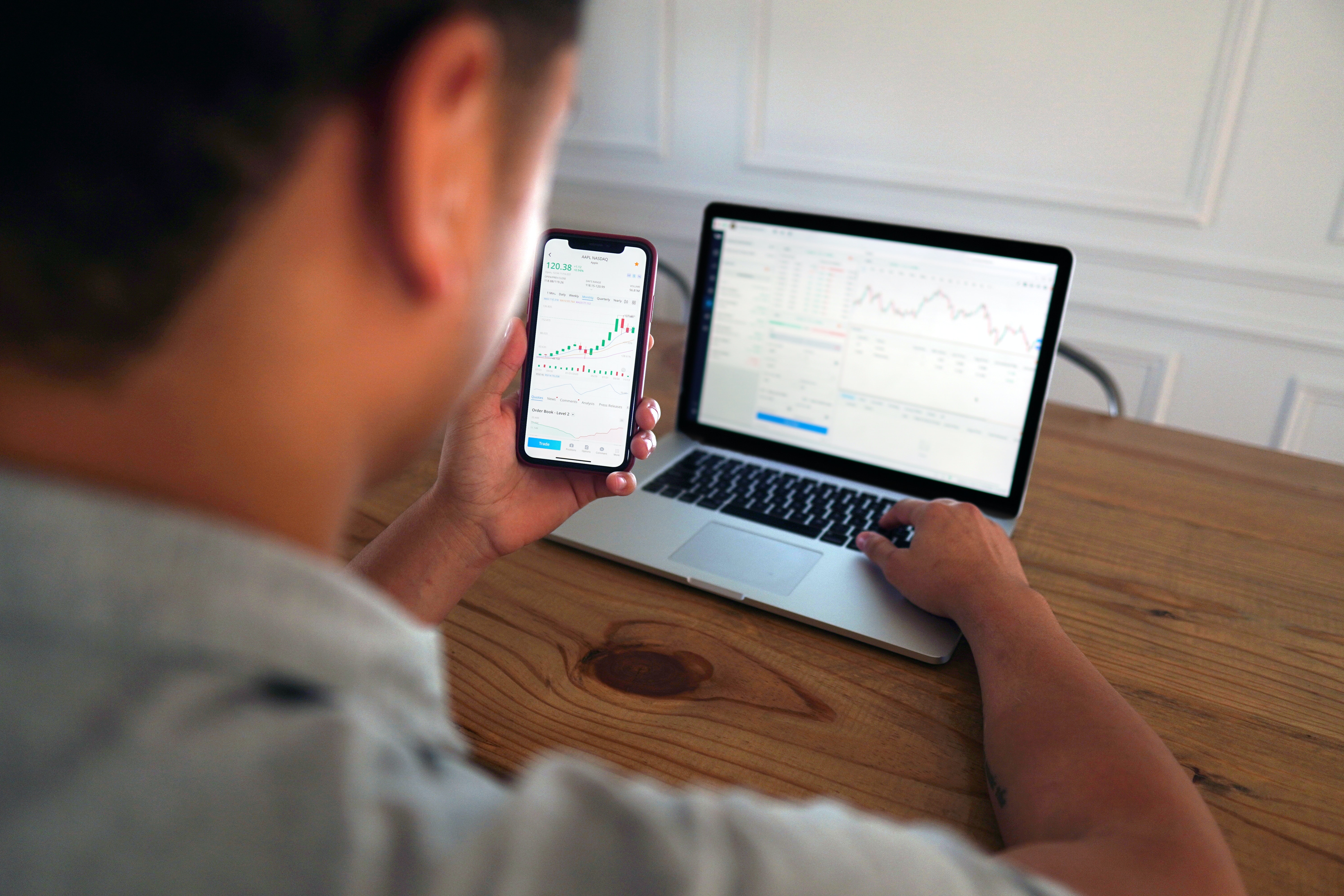 homeowners, getting a mortgage is just one of the steps it takes to get there. Here's some mortgage basics to get you heading in the direction of becoming a home owner.


A Simple Definition Of A Mortgage
First, what does the word "mortgage" even mean? A simple definition of a mortgage is a type of loan you can use to buy or refinance a home. Mortgages are also referred to as "mortgage loans." Mortgages are a way to buy a home without having all the cash upfront.
Who Gets A Mortgage?
Most people who buy a home do so with a mortgage. A mortgage is a necessity if you can't pay the full cost of a home out of pocket. There are some cases where it makes sense to have a mortgage on your home even though you have the money to pay it off. For example, investors sometimes mortgage properties to free up funds for other investments.
To qualify for the loan, you must meet certain eligibility requirements. Therefore, a person who gets a mortgage will most likely be someone with a stable and reliable income, a debt-to-income ration of less than 50% and a decent credit score (at least 580 for FHA loans or 620 for conventional loans).

Tips for Home Buyers
Know your credit score and history. Lenders use both to decide your mortgage interest rate and more.
Investigate assistance programs. Some lenders and state housing finance agencies can help with a down payment and closing costs.
Seek government loans. FHA, VA, and USDA typically offer more relaxed qualification requirements.
Request quotes from several lenders. Pay special attention to the annual percentage rate, or APR, and any origination fees.
Get preapproved before shopping for houses. A preapproval letter will help you stay on budget and tells sellers you mean business.
Most lenders require a credit score of at least 620 to qualify for the majority of loans.
A credit score above 720 will generally get you the very best loan terms.
Shop mortgage lenders. Find the lender with the best mortgage rate and the lowest origination fee.