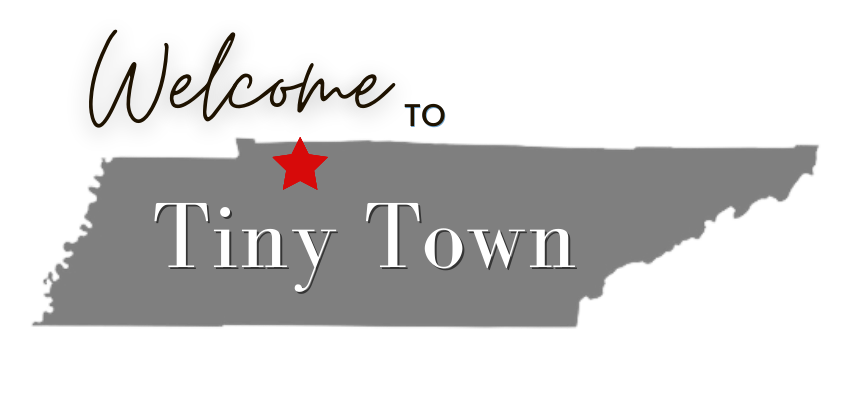 Discover the Serene and Convenient Living of Tiny Town

Tiny Town is a charming and highly desirable neighborhood in Clarksville, TN, located in the northeastern part of the city. It is a relatively new development that has become one of the most sought-after areas for residents in the region. Despite its name, Tiny Town is a diverse community that offers a wide range of housing options, including apartments, townhomes, and single-family homes. The neighborhood is known for its peaceful and serene atmosphere, which makes it a great place to call home for families, retirees, and professionals.
Tiny Town is located in close proximity to Fort Campbell Army Base, which makes it an ideal location for military families who are looking for a home close to work. Additionally, the neighborhood is conveniently located near a variety of shops, restaurants, and entertainment venues, making it easy to access all the amenities of Clarksville. Tiny Town is also situated near several parks and outdoor recreational areas, which provides residents with ample opportunities for outdoor activities.
The homes in Tiny Town are characterized by their modern and contemporary design, which often features spacious layouts and modern amenities. Many of the homes in the area also feature large yards and beautiful landscaping, which makes it easy to enjoy the natural beauty of the surrounding area. The neighborhood is also known for its friendly and welcoming atmosphere, which makes it easy to feel at home in the community.
In conclusion, Tiny Town is a vibrant and welcoming neighborhood in Clarksville, TN, that offers a range of housing options and a peaceful atmosphere. Whether you're a military family looking for a home close to work or you're simply in search of a friendly and welcoming community, Tiny Town is an excellent choice.
Check out some of the most popular places to live in Tiny Town: