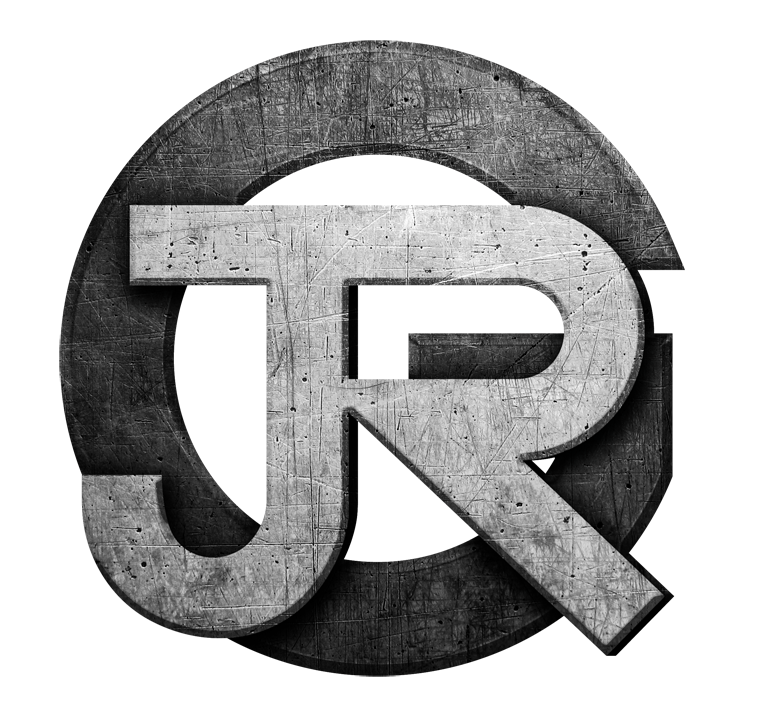 John Montgomery and Robert Roof created the JR Group to serve their clients more effectively and strengthen their community. Built on 40 years of military service, this unique partnership brings exceptional communication and negotiation skills to the real estate space.
These skills, and an unwavering commitment to integrity and work ethic, position The JR Group above the competition. John and Robert give back by donating a portion of every commission to community non-profits.

Our vision is to strengthen our community one client at a time.



Our mission is to serve with integrity & care to achieve each of our client's

real estate goals.

We look forward to helping you in your next real estate adventure!



Contact the JR Group today to learn how we can help you achieve your real estate goals!